5 Questions to Ask Before Purchasing Outdoor Christmas Decorations
Need help with outdoor Christmas decorating ideas? Here are five important questions you need to consider before making that purchase.
What's Inside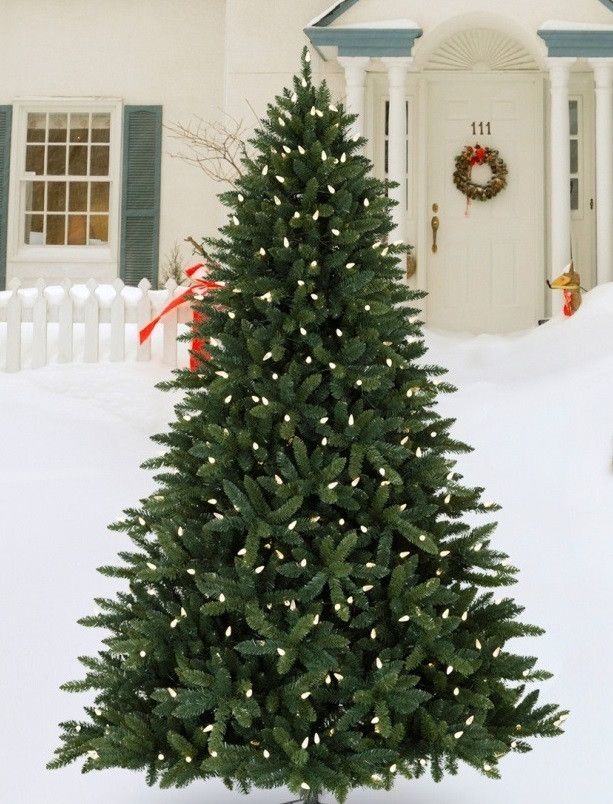 Allegheny Evergreen Outdoor Tree
Decorating the yard or the exterior of your home with Christmas decorations is a wonderful way to welcome your guests and make them feel the magic of the season.
Artificial wreaths and garlands, artificial trees, and Christmas lights are some of the most basic items used for outdoor Christmas decorating. They are attractive, versatile, and available in virtually any color combination to match every style of holiday décor.
Depending on their quality and quantity, these items can constitute a fair amount of expense, so it's important to purchase the right type of decorations to meet all your outdoor decorating needs. We've put together five important questions you should ask yourself before making an actual purchase that will save you both money and time this holiday season.