Business Sales
Our business sales team is ready to help you select the perfect artificial Christmas tree for your business. We also offer business discounts for quantity purchases.
Contact Us
Business Customers Love Us
STUNNING!!!
Everyone comments on how real your trees and wreaths and garlands look. Our guests are taking many pictures of all the decorations around the hotel.
–ROBERT from HILTON UNIVERSAL CITY
9 TREES LATER!
The upgrade to such a high-quality product does not go unnoticed by guests and employees alike. We LOVE our Balsam Hill trees!!
–LEISA from BLAIR HOTELS
BEST ARTIFICIAL TREE EVER!
I purchased this tree for our corporate office and have received all positive feedback about its beauty and quality.
–ZOE from WJ BRADLEY MORTGAGE CAPITAL
Contact Us
Our expertly trained business sales team is dedicated to providing you with a hands-on shopping experience. We tailor our proposal to fit each customer's specific needs and aim to help create elegant yet stress-free holiday decorating solutions.
LET US HELP YOU

Business Decorations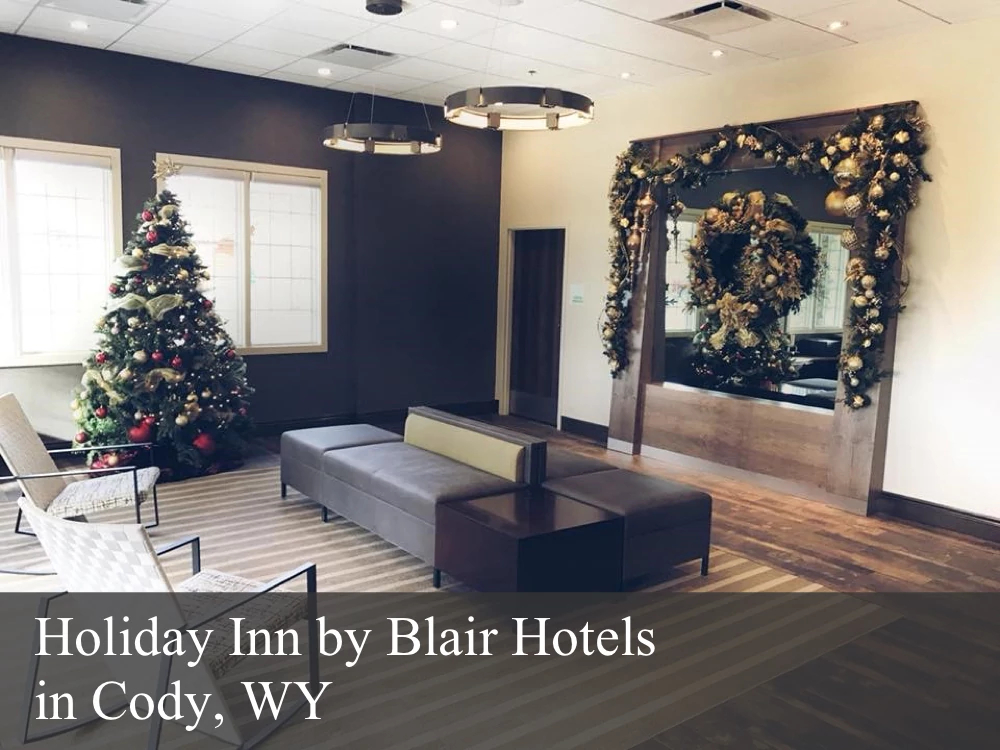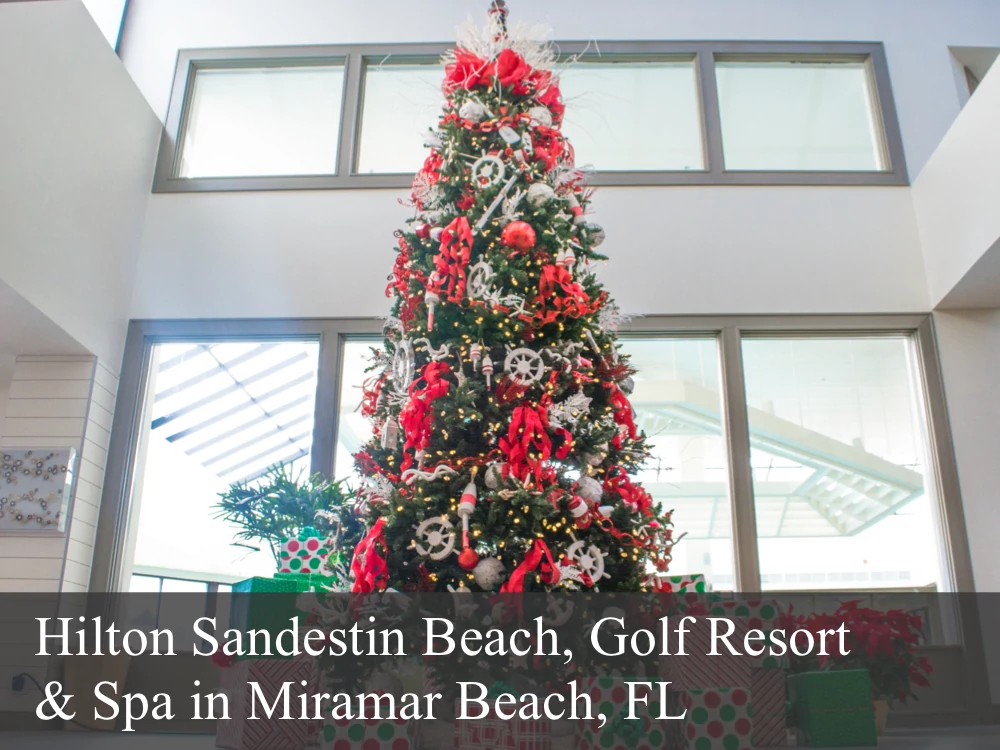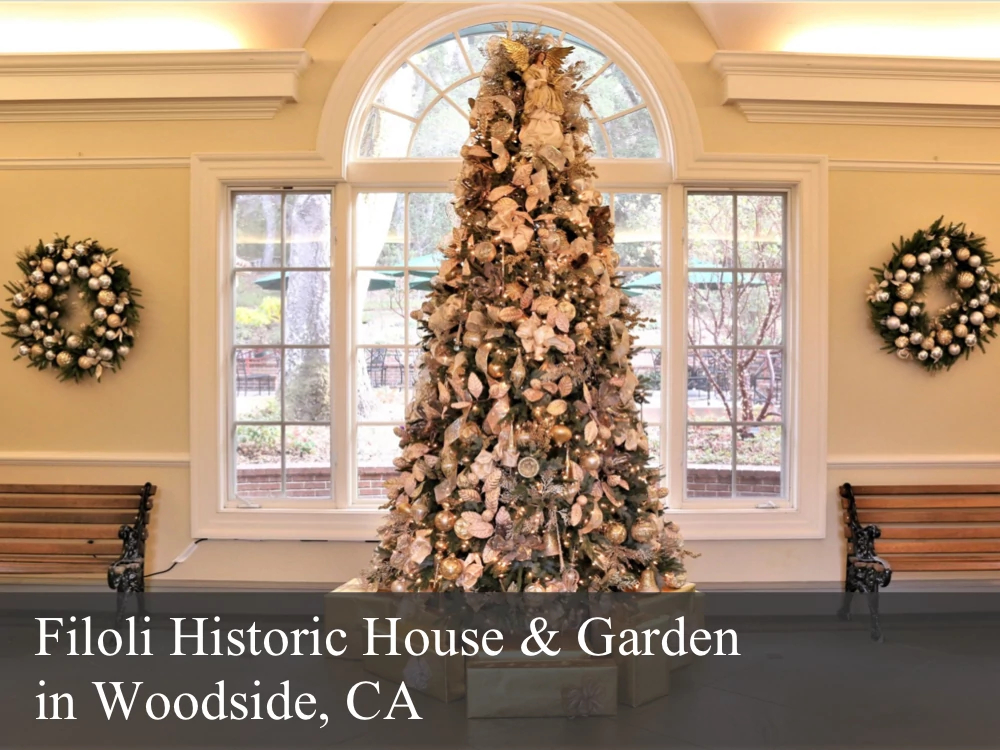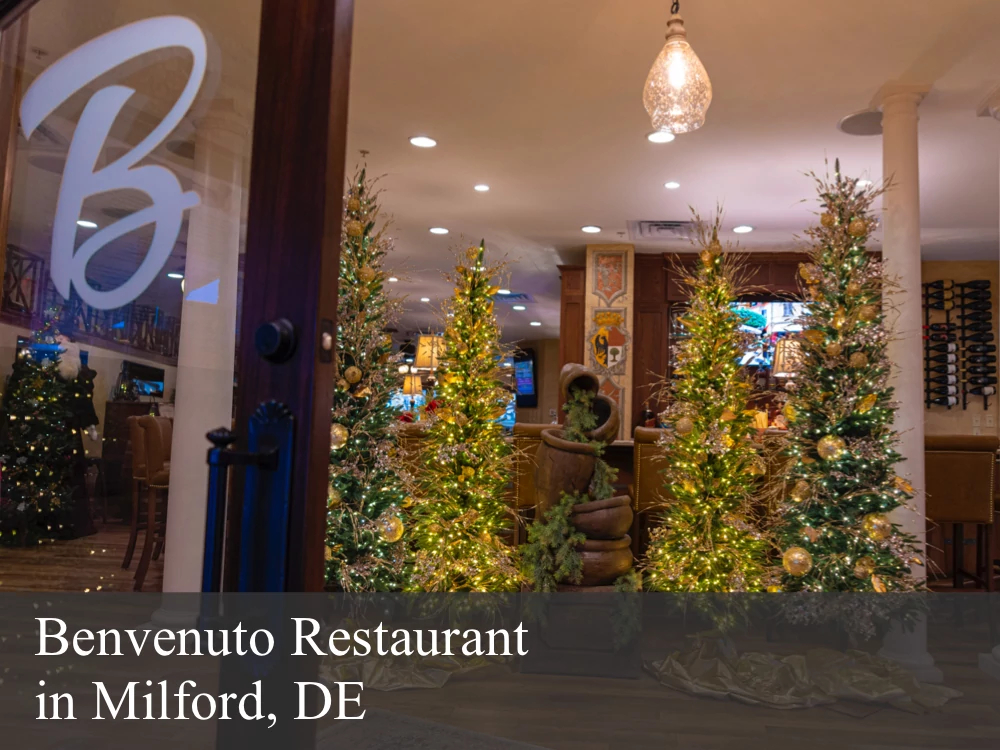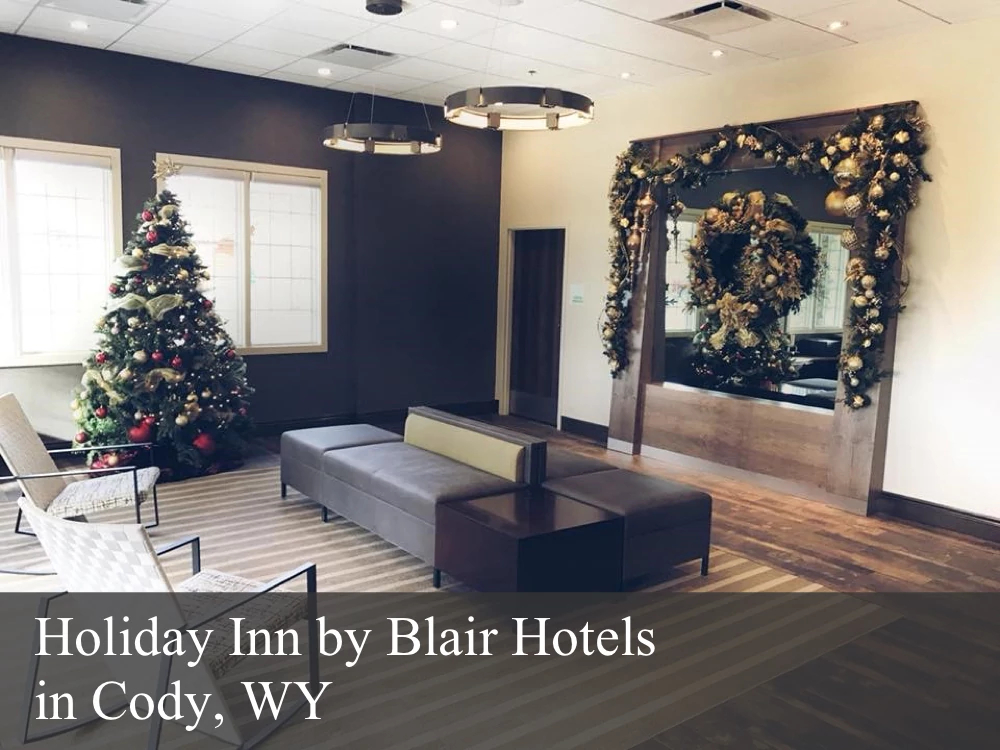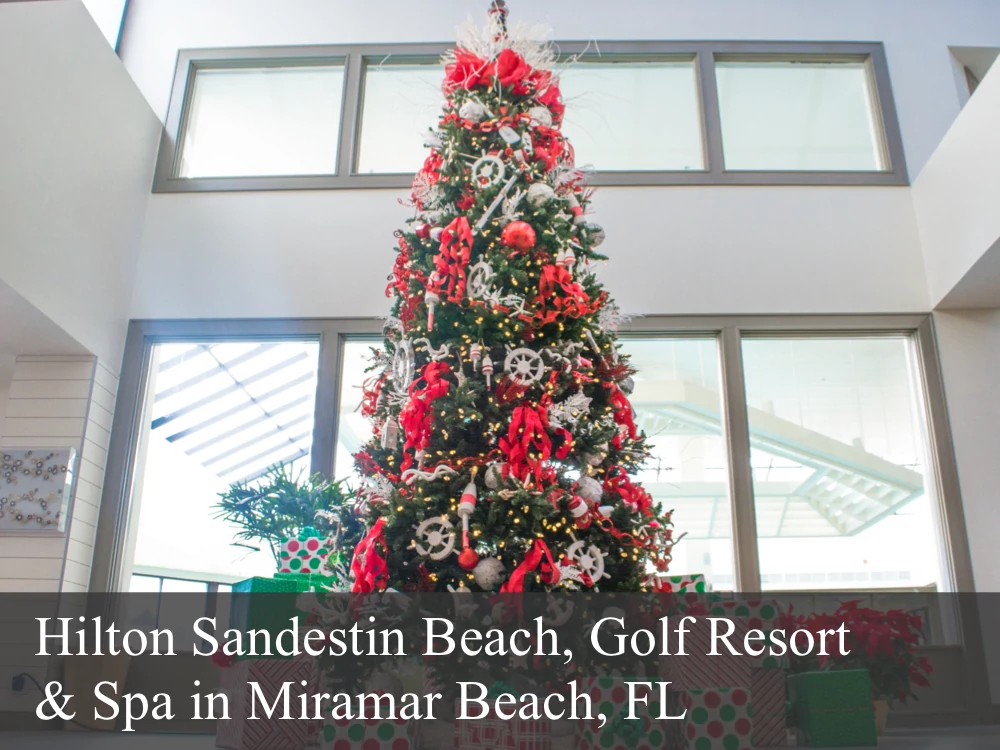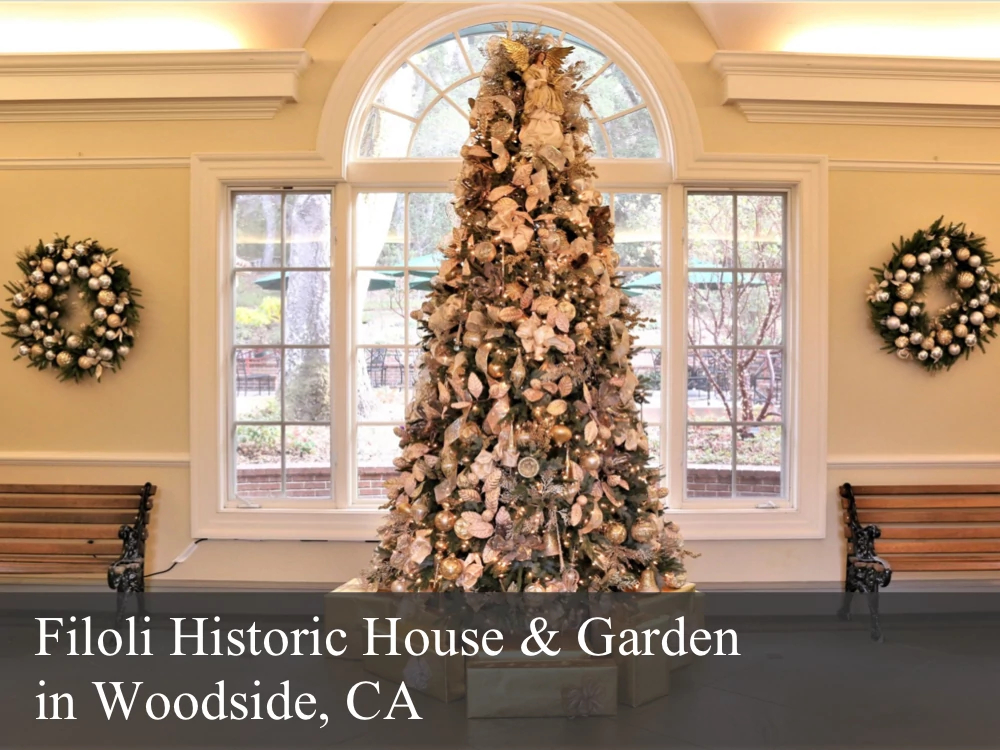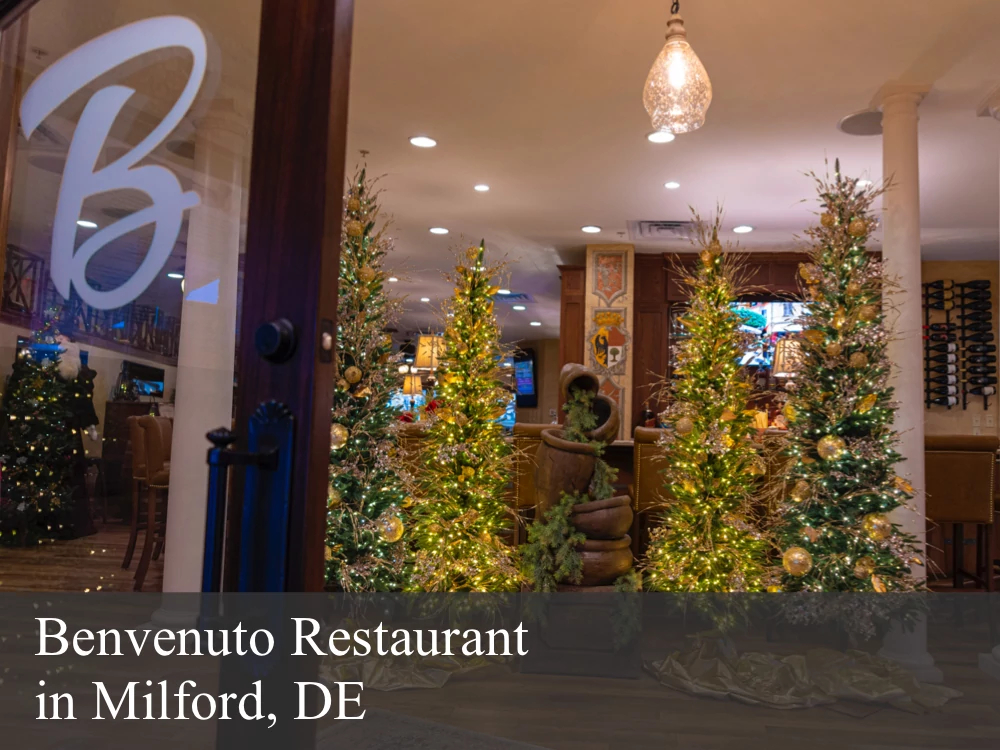 Preview Our Branches
If you would like to view samples of our needles and branches in person before purchasing, we are pleased to offer our exclusive Branch Sample Kit.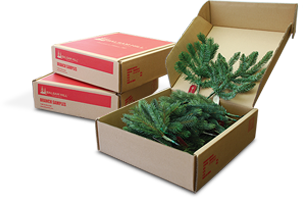 Order Sample Now
Free Holiday Catalog
To browse our featured trees, wreaths, and garlands in a catalog format, request a copy of our new Balsam Hill Holiday catalog.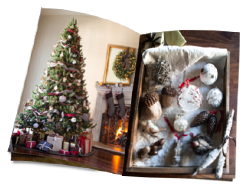 Request Free Copy
#1 Choice for Top Set Designers
Balsam Hill's highly realistic artificial Christmas trees and timeless holiday décor make us the top choice for set designers at your favorite shows, including CMA Country Christmas, the Doctors, the Late Show with Stephen Colbert, and more.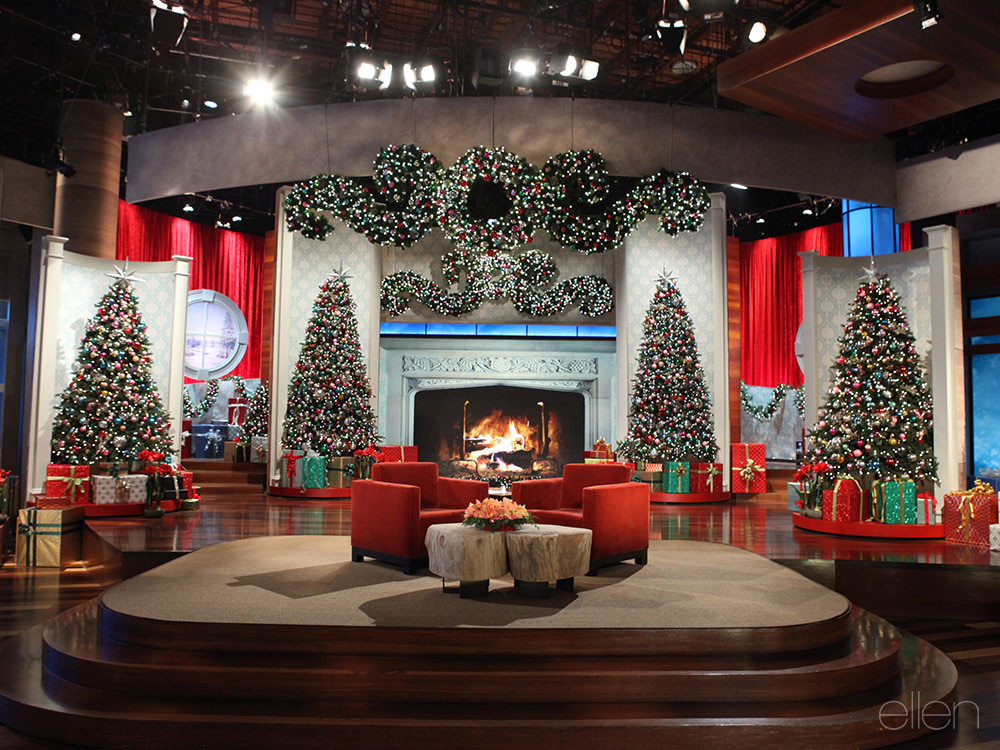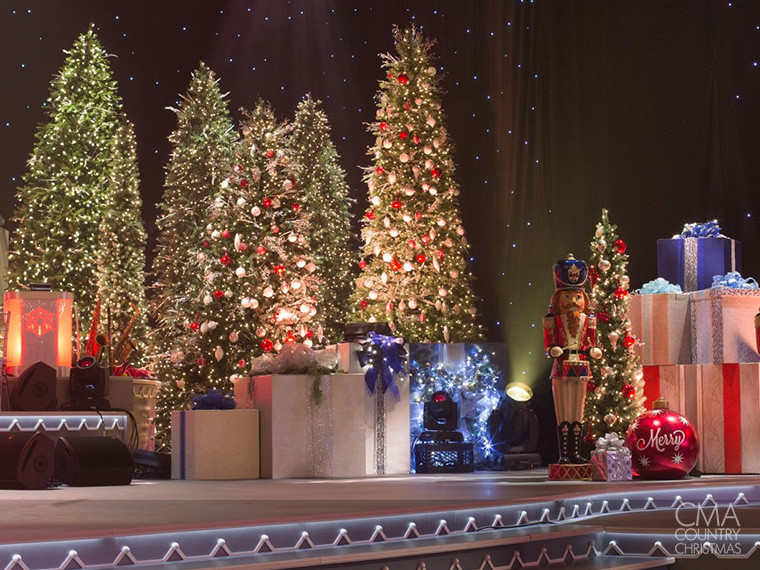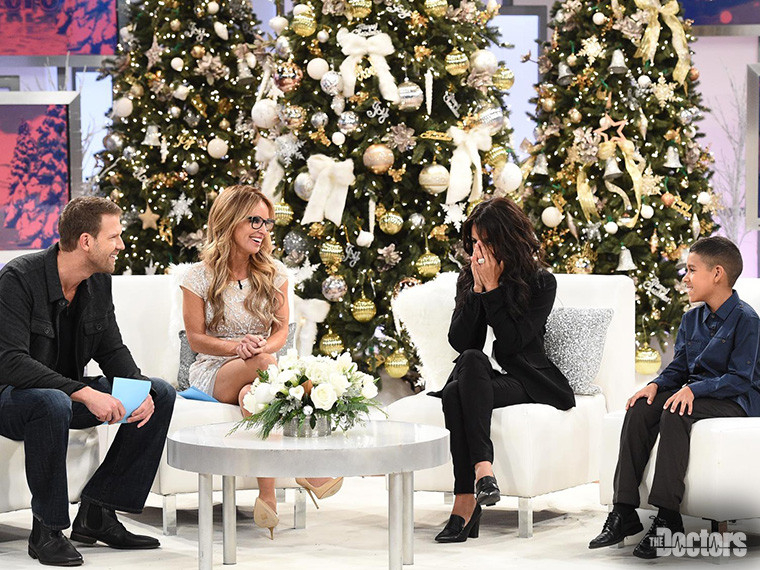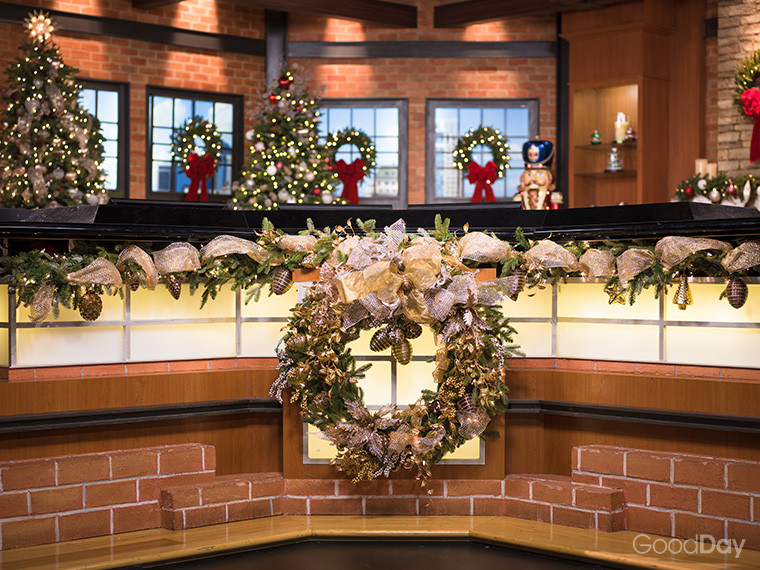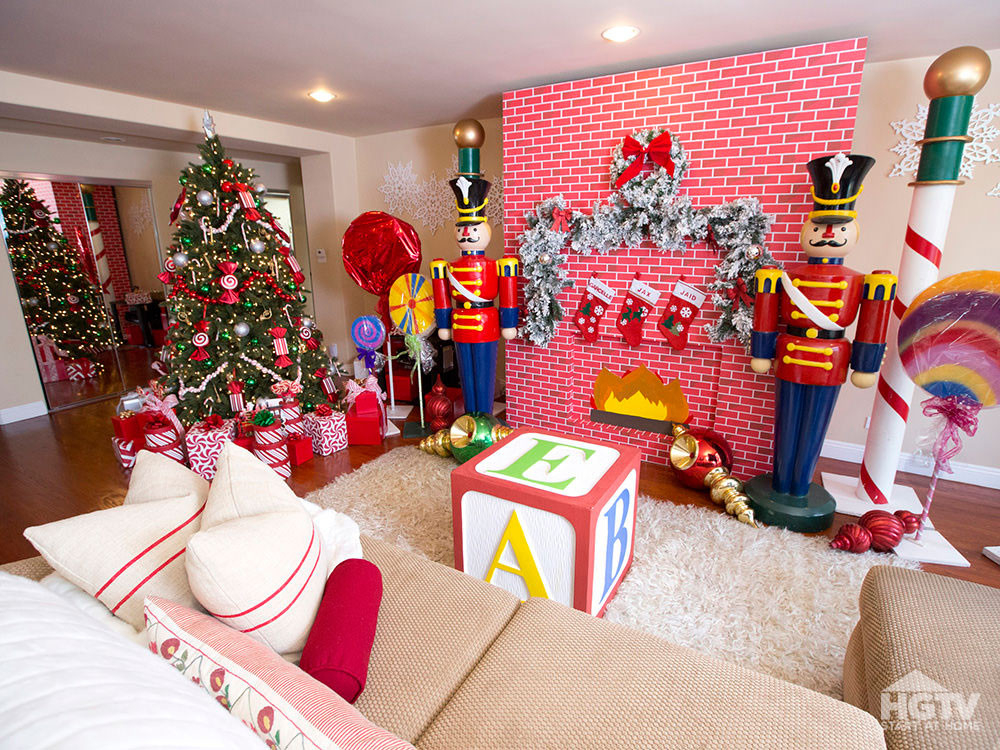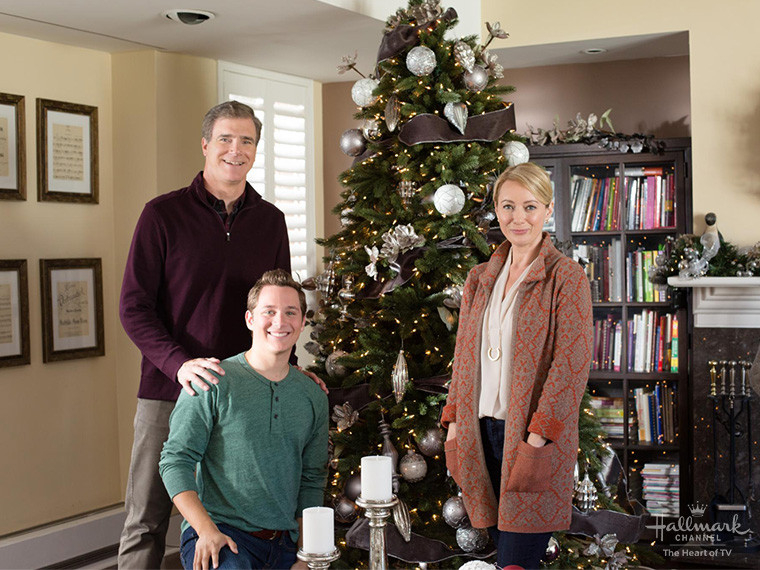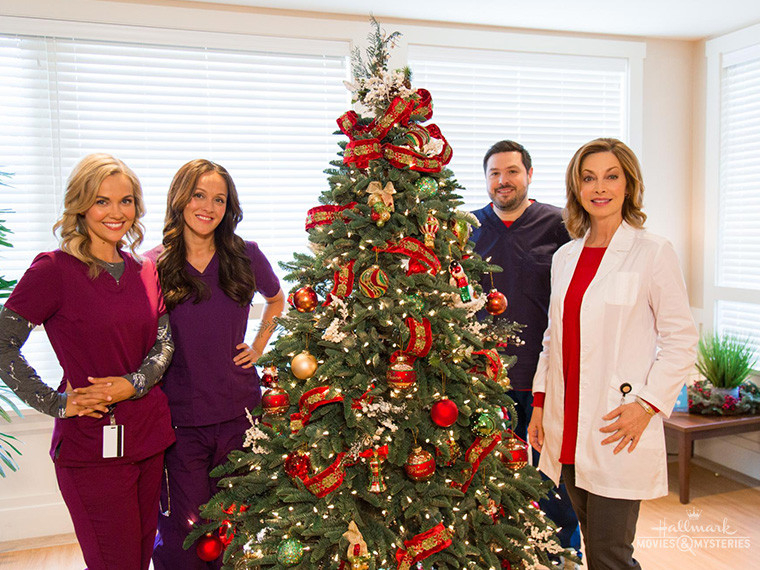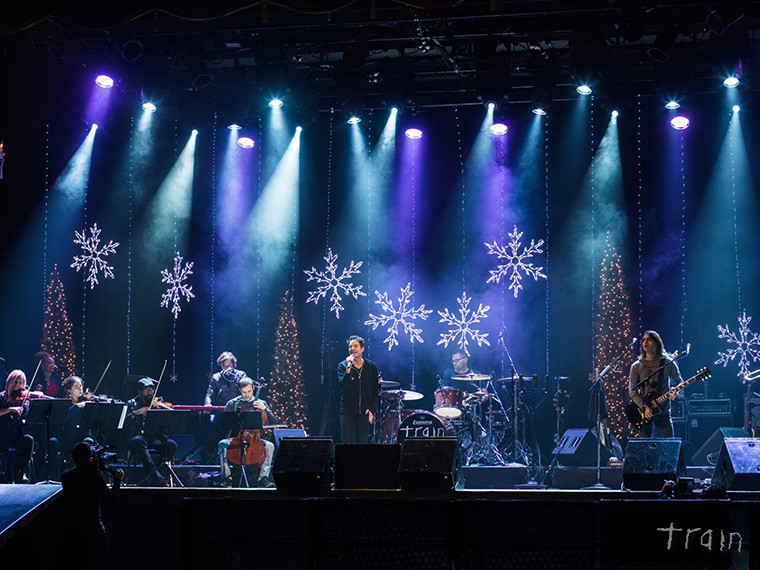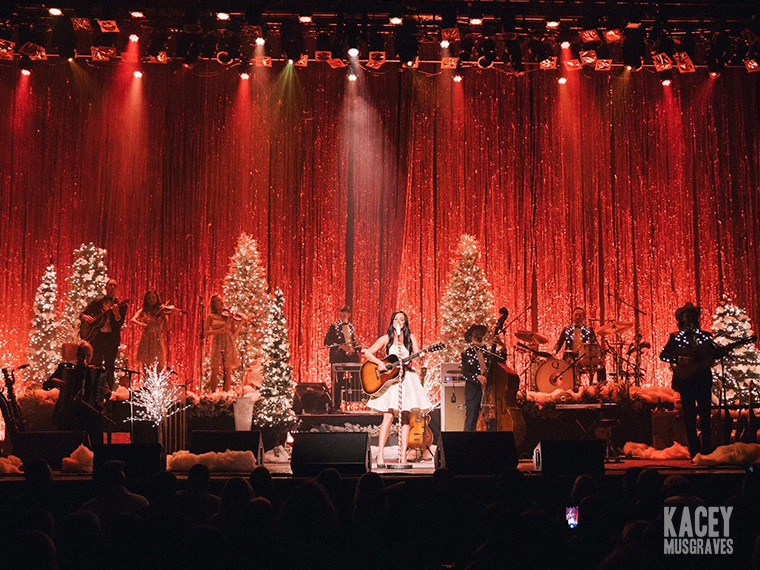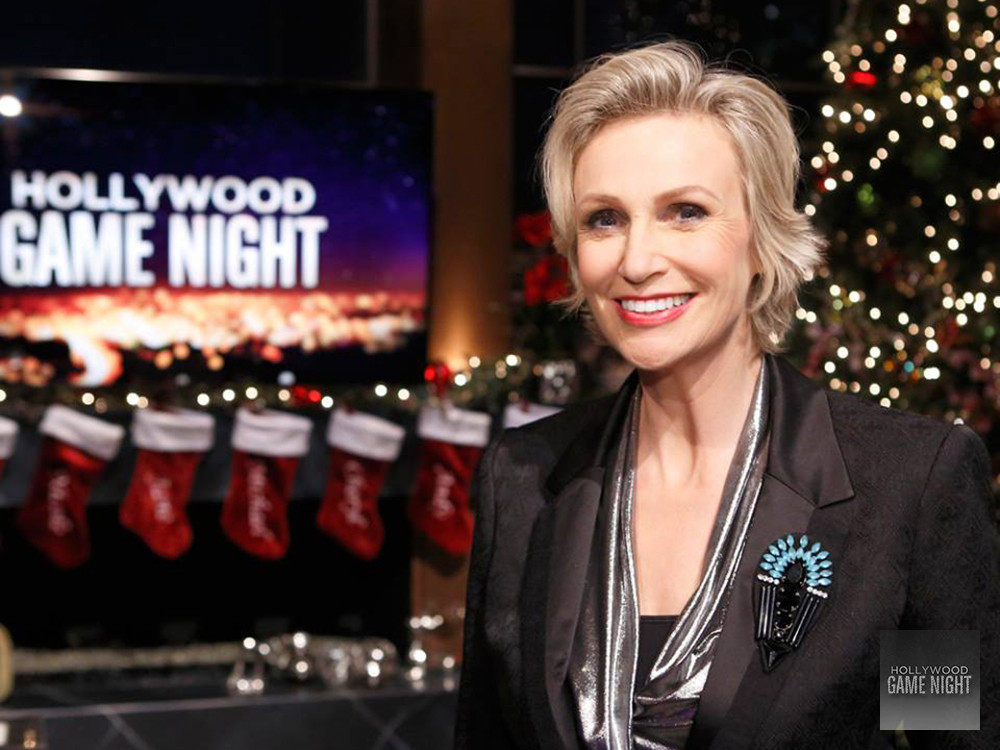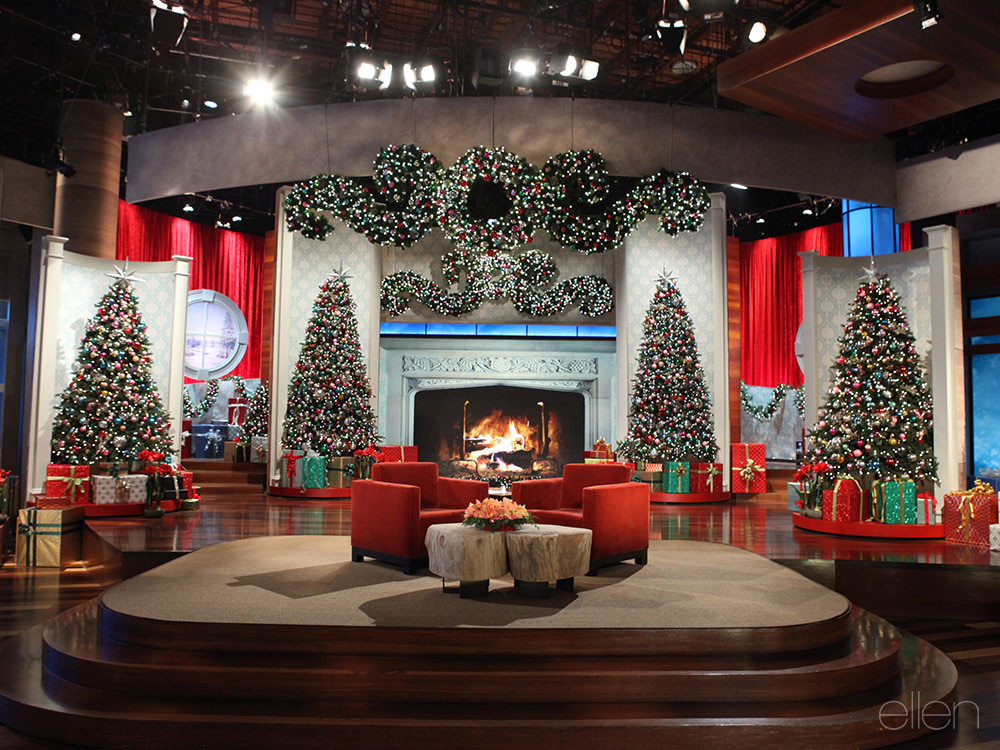 THE ELLEN DEGENERES SHOW — Dec 2013 featuring Balsam Hill's Vermont White Spruce Trees and Garlands — Each year, Ellen DeGeneres treats her audience to an enchanting holiday experience by showcasing spectacular Balsam Hill Christmas trees, wreaths, and garlands in her studio. Traditional evergreens are adorned with classic red, green, and gold ornaments. The abundance of décor translates on screen as a radiant backdrop to heart-warming conversations.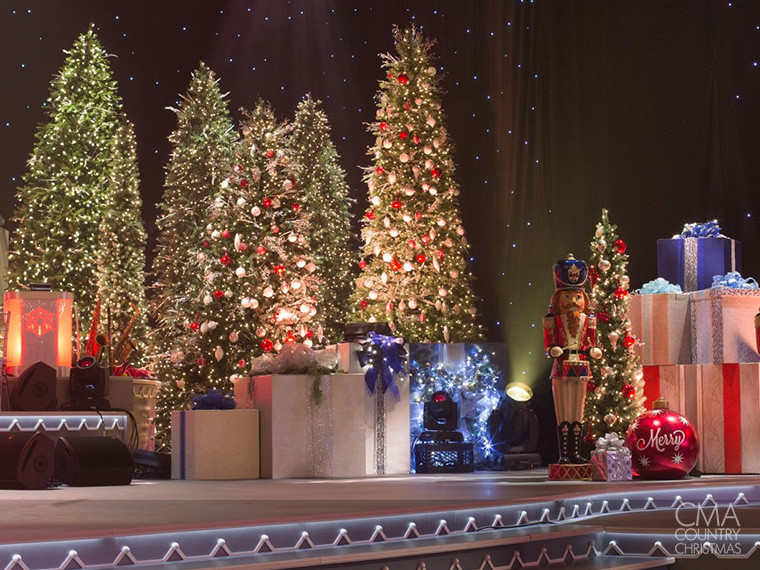 CMA COUNTRY CHRISTMAS — Dec 2016. The Country Music Association celebrates the magic of the holidays with annual performances by some of country's most beloved stars, including host Jennifer Nettles, and icons like Amy Grant and Sarah McLachlan. This season, Balsam Hill sponsored all the Christmas décor, from the majestic California Baby Redwood, Rockefeller Pine Tree, and Red Spruce Tree to the life-size nutcrackers.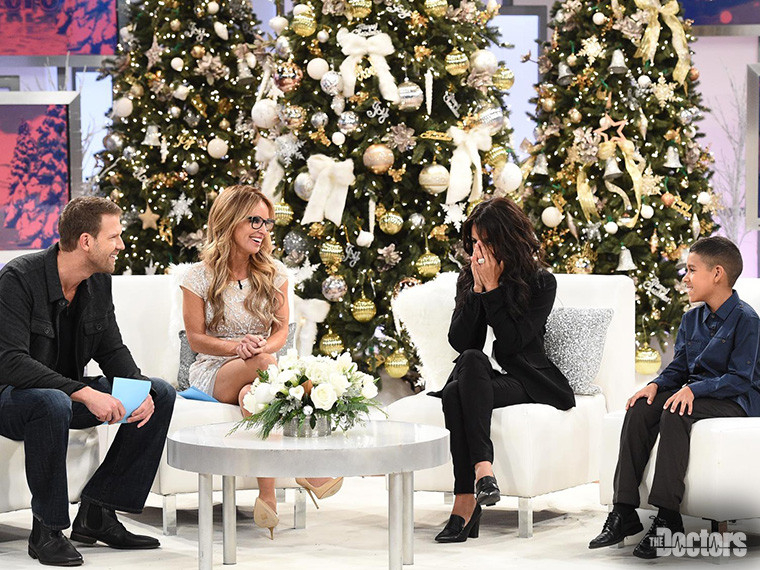 THE DOCTORS — Dec 2016. The Doctors transformed their set into a timeless Christmas scene with Balsam Hill's Vermont White Spruce Trees dressed in our our heirloom-quality Silver and Gold Ornament Set. An ensemble of our LED Birch Trees and Silver and Gold Wreaths created an inviting setting that translated beautifully on-screen.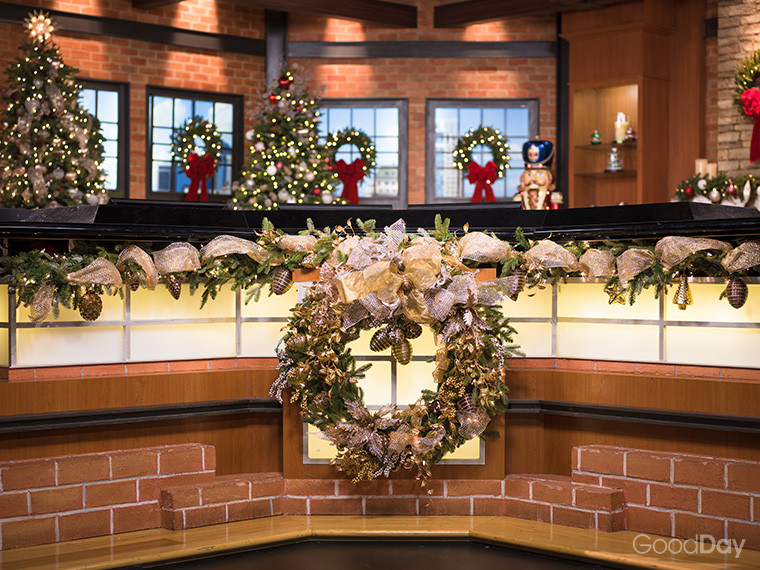 GOOD DAY SACRAMENTO — Nov 2016. Balsam Hill decked the halls of Good Day Sacramento and helped spread Christmas cheer on set with our Nordic Frost, French Country, Christmas Cheer, and Silver and Gold decorating themes. Balsam Hill Brand Ambassador Courtney was featured, sharing decorating and gifting trends for 2016.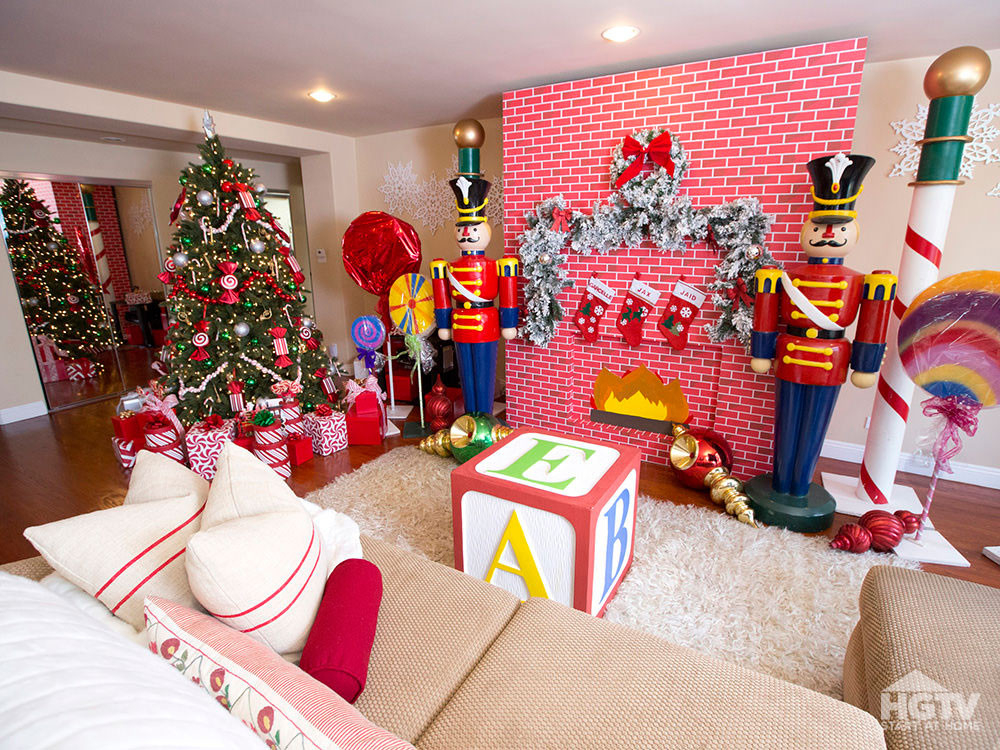 HGTV Celebrity Holiday Homes — Dec 2013 featuring Balsam Hill's Vermont White Spruce Tree — Whimsical charm radiates in this room designed by Nathan Turner for actress and model Garcelle Beauvais. The space features Balsam Hill's Vermont White Spruce Christmas tree decorated with red gumdrops, silver balls, and candy ornaments. The tree echoes the playful toy factory theme of the room, calling to mind precious childhood memories of the holidays.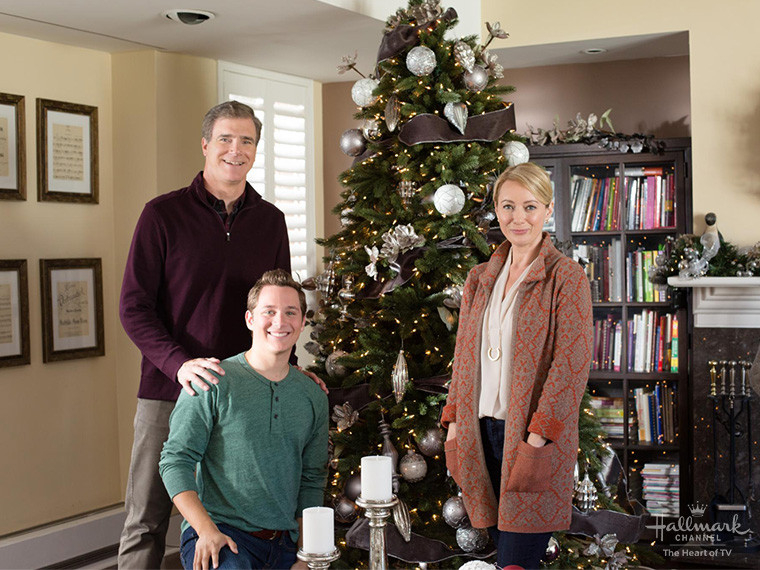 HALLMARK CHANNEL — Nov 2016. Hallmark's Journey Back to Christmas stars Candace Cameron Bure, Oliver Hudson, and Tom Skerritt in an exciting movie about a WWII-era nurse's journey in time to 2016. Against a beautiful backdrop of Balsam Hill's Vermont White Spruce Trees and foliage decorated with our Crystal Palace Ornaments, she discovers the true meaning of Christmas through the bonds of family.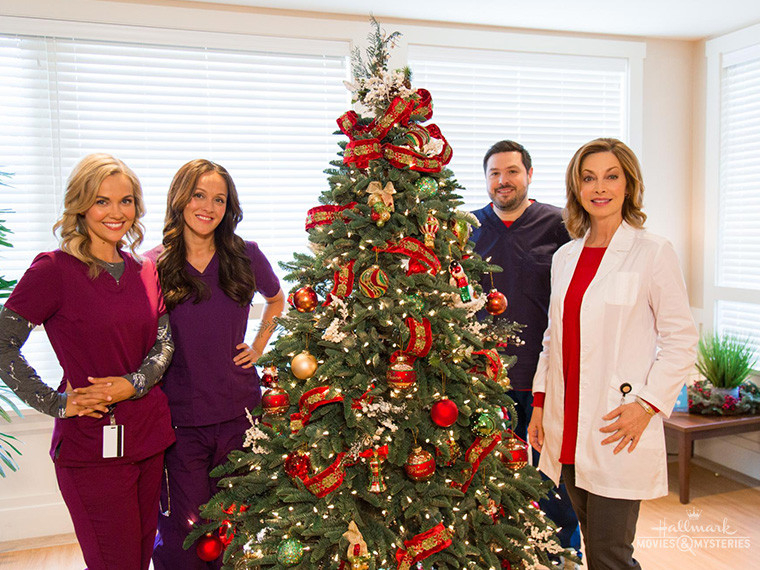 HALLMARK MOVIES AND MYSTERIES — Nov 2016. Hallmark's Hearts of Christmas stars Sharon Lawrence, Emile Ullerup, and Kristoffer Polaha in a moving tale about a hospital's surprise Christmas party in honor of a beloved nurse. Despite complications along the way, the hospital staff band together to brighten up the season by decorating their Balsam Hill Noble Fir Flip Tree™ with the Mistletoe and Holly Ornament Set.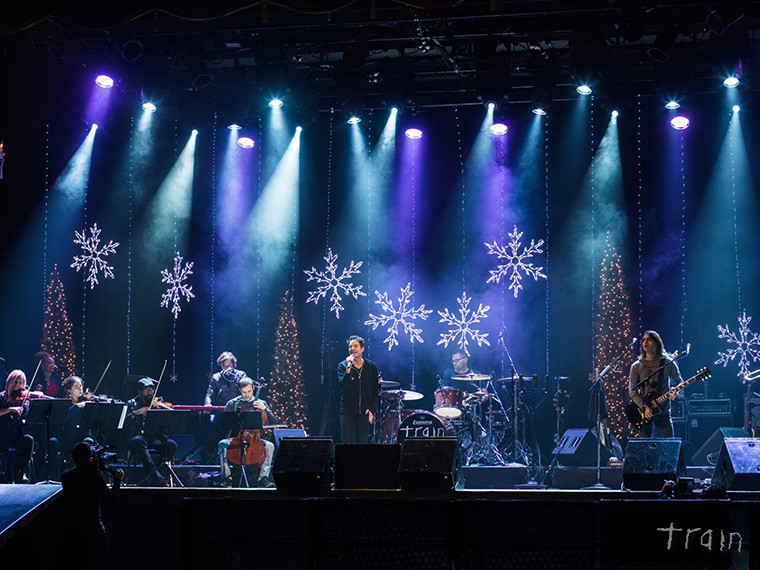 THE FILLMORE, SAN FRANCISCO — Dec 2015. American rock band, Train, revisited their Bay Area roots and performed at the historic Fillmore music venue. The San Francisco natives played some of their favorite tunes from their new album, Christmas in Tahoe. Balsam Hill set the scene for an unforgettable evening with enchanting Revelstoke Fir Christmas trees, radiant LED lights, and beautiful décor.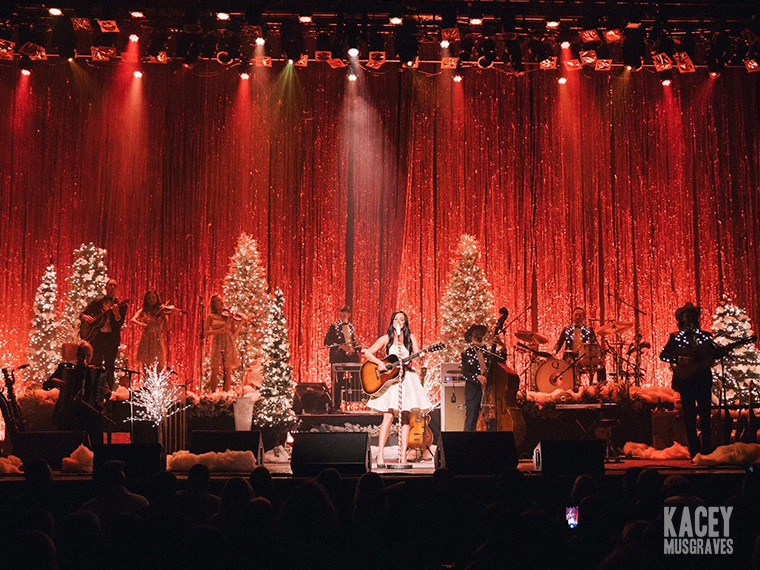 A VERY KACEY CHRISTMAS — Nov 2016. American country music singer and songwriter, Kacey Musgraves embarked on an 8-city tour to promote her first Christmas LP, A Very Kacey Christmas. The stage was decorated with Balsam Hill's enchanting LED Birch Trees, alongside beautiful Revelstoke and Fraser Fir trees for a fun and festive scene.
THE LATE SHOW WITH STEPHEN COLBERT — Dec 2015. Stephen Colbert decked the halls of the Late Show with Balsam Hill's Red Spruce Slim Trees and Mountain Meadow Foliage, transforming the set into a winter wonderland. Our show-stopping LED Jeweled Musical Nutcracker also made its way to the set for added holiday whimsy.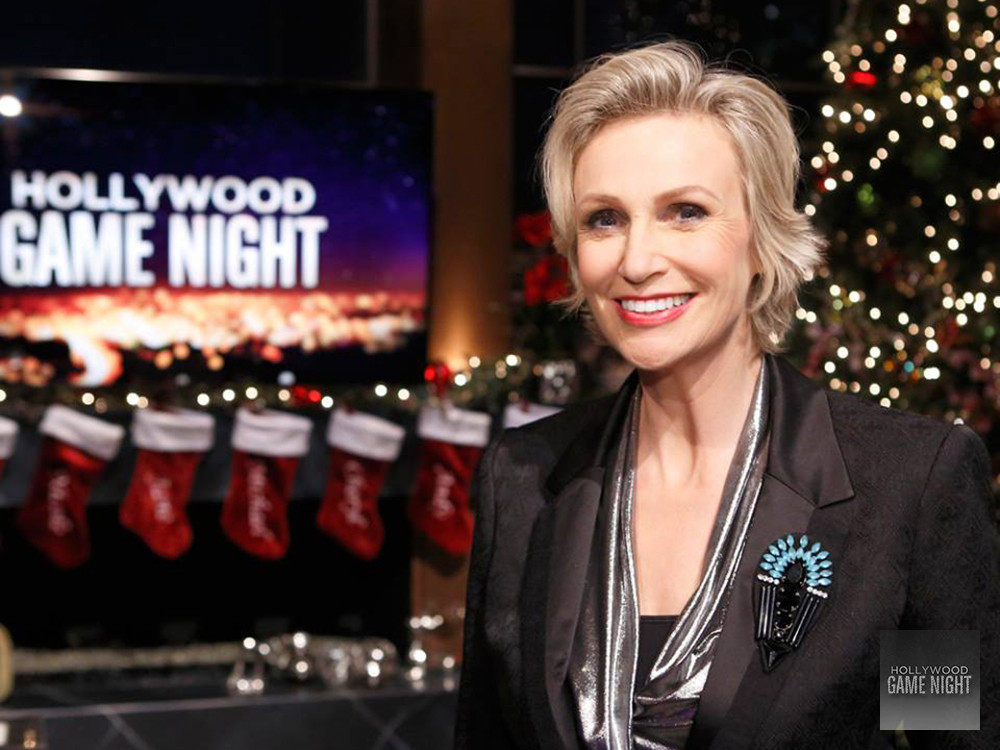 HOLLYWOOD GAME NIGHT — Dec 2013 featuring Balsam Hill's Vermont White Spruce Trees and Garlands — Reflecting class and sophistication, the studio design for Jane Lynch's game show 'Hollywood Game Night' showcased the living room as the center of holiday celebrations. Featuring elegant tones of polished charcoal, champagne red, and royal gold, the iconic Balsam Hill Vermont White Spruce Christmas tree and garland are highlighted as an inspiration for warm and relaxing gatherings.