Modern artificial flowers are now more popular due to their realism, variety, and longevity. Here at Balsam Hill™, we offer a wide range of artificial florals, from arrangements to matching wreaths and garlands. This buying guide shows you everything you need to know when buying permanent blooms for your space.
Why Buy Artificial Flowers VS Real Flowers
ALWAYS IN SEASON
Unlike real flowers that only bloom during certain seasons, artificial flowers are available year-round so it's easier to find your favorites.
LOW MAINTENANCE
Artificial flowers brighten up rooms and remain fresh-looking, even without water or sunlight.
LONG-LASTING
Artificial florals are more cost-effective over time because they will never wilt or fade.
ALLERGEN-FREE
Our artificial flowers are handcrafted from polyester fabric, making them a safer choice for those allergic to pollen.
VERSATILE DECORATING
Bendable stems and petals let you experiment with different styling techniques.
Other Considerations
SEASON
We create high-quality artificial flowers inspired by your favorite seasonal blooms.
OUTDOOR SAFE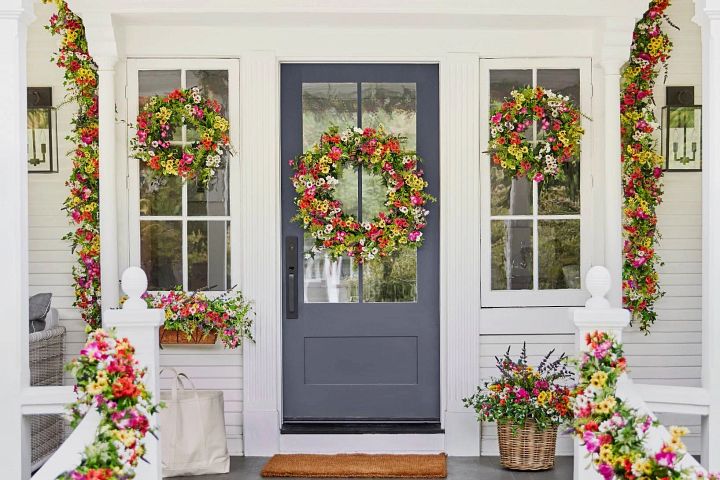 Our outdoor-safe florals are UV-protected to resist fading and damage from the sun and weather. To maintain their vibrant colors, display them outdoors for up to 3 months in a year.
VESSEL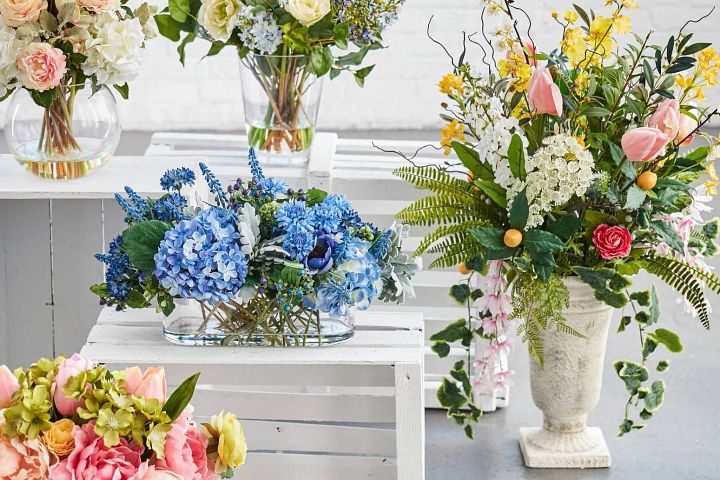 A glass vase adds elegance to your centerpiece, while stoneware or basket planters create a rustic look. For a creative touch, try containers like metal buckets or hand-painted mugs. Learn how to match a vase to your flower arrangement here.
ACCESSORIES
Why Choose Balsam Hill Artificial Flowers?
1. HANDCRAFTED REALISM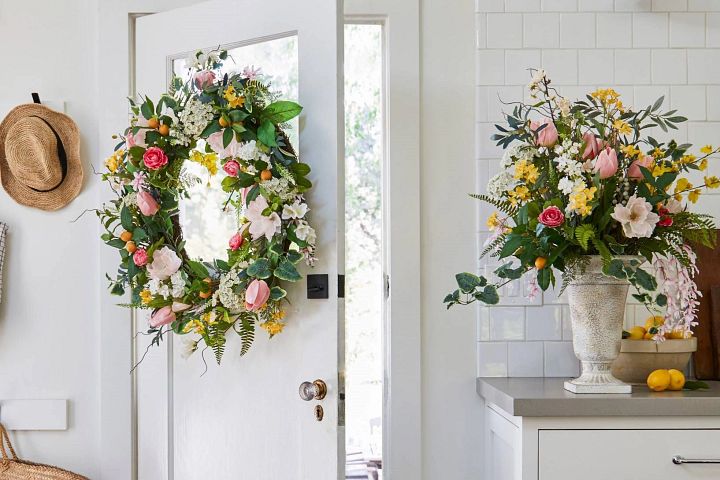 We cut and dye patterns by hand to bring you lifelike colors and details. Our artificial floral arrangements feature flowers in various stages of bloom for a more organic look.
2. DECORATING MADE EASY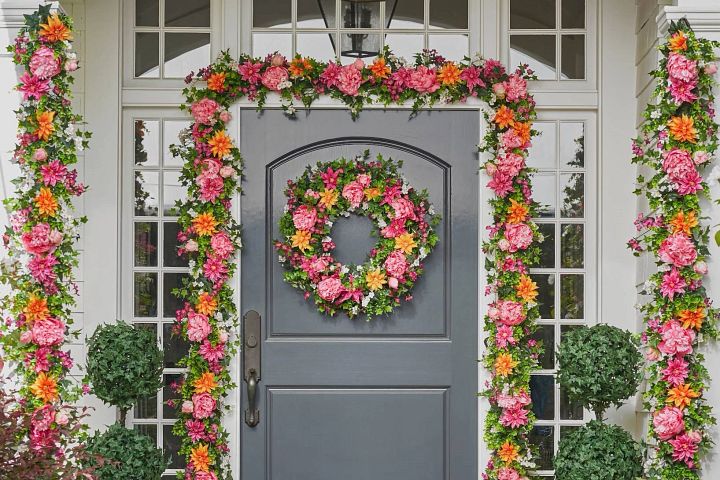 From artificial wreaths to floral arrangements, you'll find matching collections to add color inside and outside your home. Our outdoor-safe florals are highly resistant to color fading or running, so they stay vivid longer.
3. A VARIETY OF OPTIONS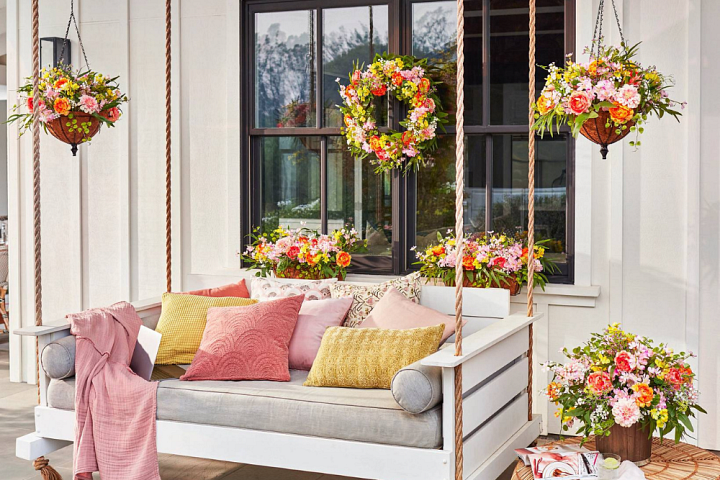 Our in-house team works with acclaimed design experts to create unique flower offerings. Explore exclusive floral collections developed with floral designer Brad Schmidt and French Country Cottage founder Courtney Allison.
Visit our store to browse beautiful artificial flowers that last all year long. Have any questions or concerns? Contact customer service here.
FURTHER READING
To learn more about artificial flowers, visit the links below:
Speak the Language: Flowers and What They Mean
Real Flowers vs Artificial Flowers: Can You Tell the Difference?